Nested semicircles
Published on 7 September 2008
Take a semicircle and recursively insert two semicircles within it, then change the semicircles angle over time and you have a nice animation.
This is an Actionscript 3.0 version of a Java implementation show here.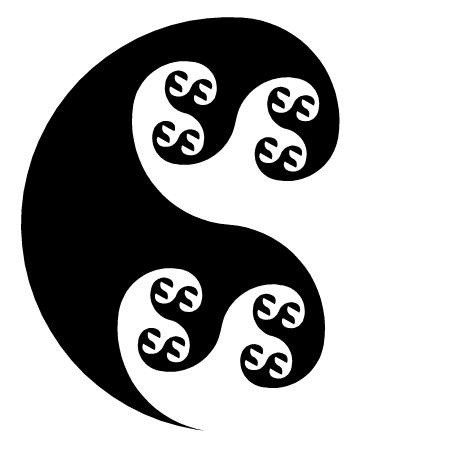 The vertical mouse position changes the nesting depth and the horizontal position the number of semicircle divisions.
Update: Tomek just told me about a nice interactive version of the same concept created some time ago over at phong.com.
Last updated: 5 October 2008
4 Comments
Links & further reading
Related posts
An experiment in fractal structures.
An experiment in recursive structures.
A fractal twist to the ever inspiring illustrations from the nineteenth century German biologist Ernst Haeckel.
Two filters for Pixel Bender for generating a wide variety of fractals. A key feature enables images to be mapped into fractal space.