Geometric organica
Published on 26 December 2010
Delicate organic structures with a geometric twist.

Fractal baulble: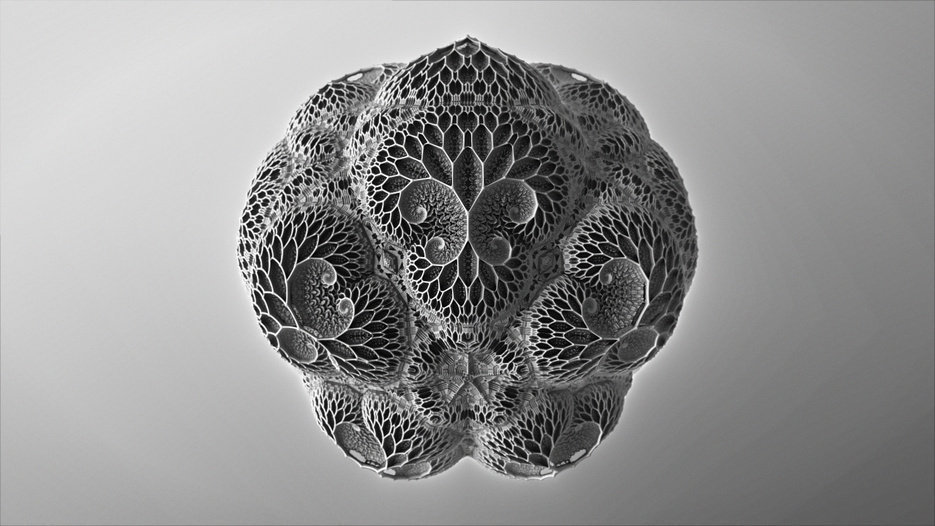 Fractal fruits: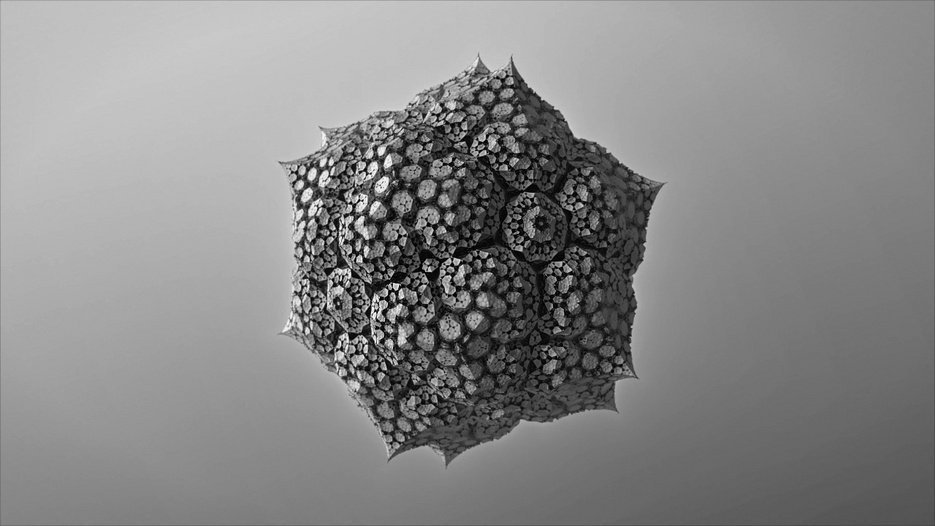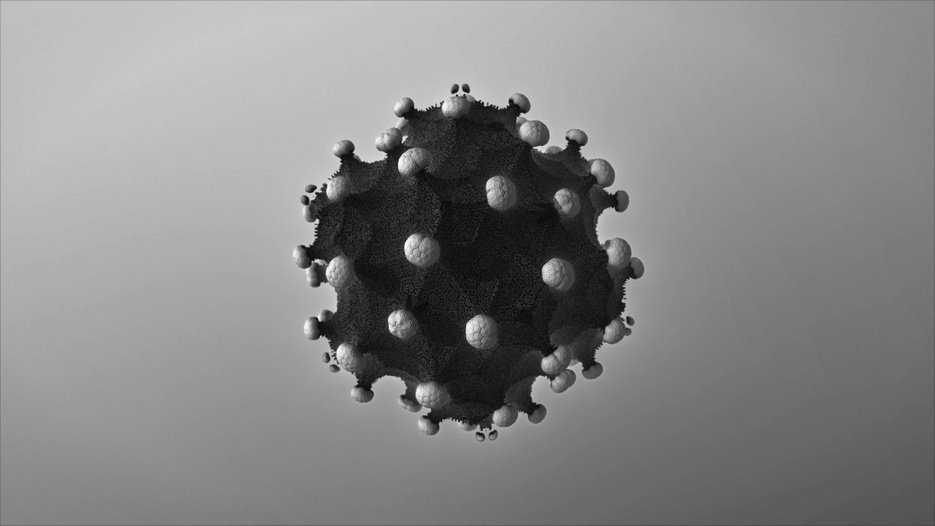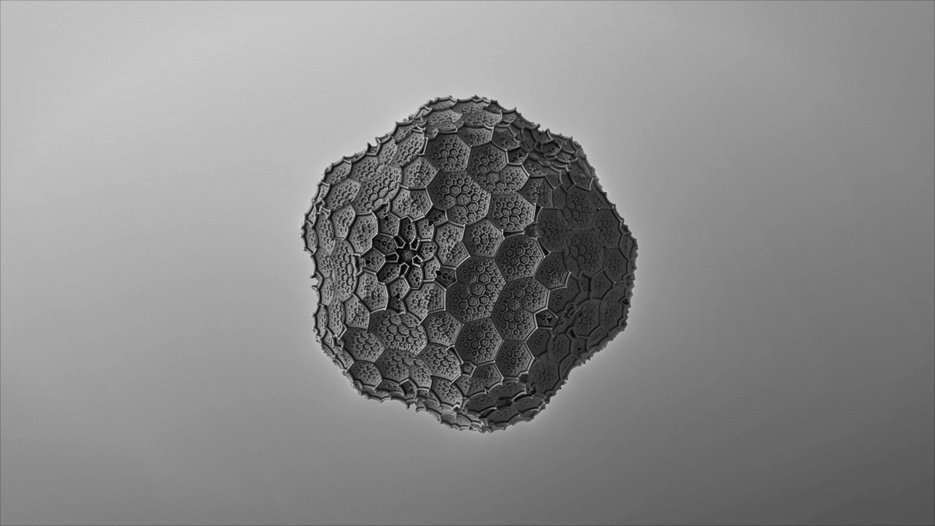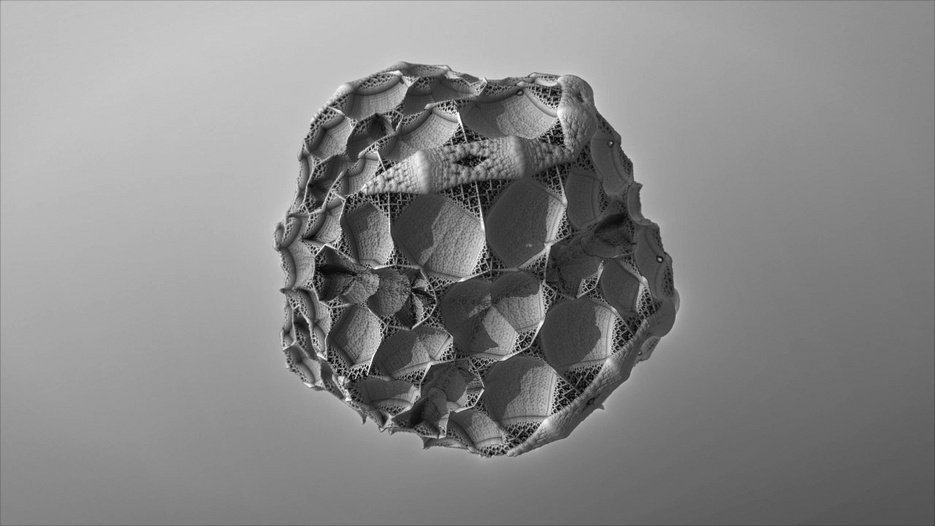 Last updated: 26 December 2010
6 Comments
illd commented at 28 December 2010 at 01:46

Simple and beautifull - Nature at its best ;) What app did you use to render it out?

Manny Lorenzo commented at 7 January 2011 at 00:53

Absolutely breathtaking work!

Tom

commented at 7 January 2011 at 07:06

Thanks guys. They were rendered using another Pixel Bender plugin I'm working on. I'll be releasing that plugin and a couple of others in the next few weeks.

Beautiful !!!
I love the composition, the subtle glow that wraps the fractals.
Looking forward to play with your plugin !!!

Keep up the good work.

Michael commented at 21 January 2011 at 19:29

I absolutely love your work, is it possible to create these with an application you have created? They are awesome!!

waylan commented at 20 June 2011 at 23:14

i just got turned onto Pixel Bender and your fine work. i haven't yet begun to play with Fractal Explorer or Mandelbulb, but I am anxious to.

did you ever release the plugins from this experiment? or did this all eventually become the WebGL Fractal.io?
Related posts
The project I've been working on for the last two years...
A selection of subverted seasonal snowflakes
A series of looping animations from an installation at L'Eclaireur in Paris.
A journey into a Fabergé inspired world.